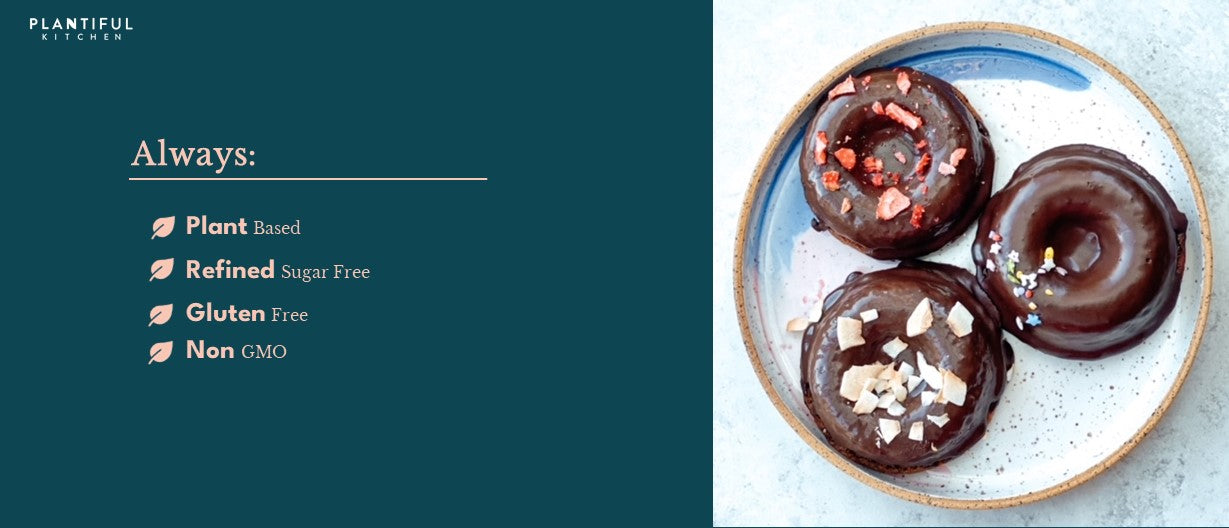 Follow us on Instagram @plantiful.kitchen
About Barbara
Well Hello
I started Plantiful Kitchen in 2017 because there were no healthy AND
delicious baked goods available. I struggled with gut issues for a long time and was just not feeling my best.
However after removing gluten, refined sugar, dairy and seed oils, things dramatically improved for me. Unfortunately I had a hard time finding baked goods that fulfilled all those requirements and tasted good. Out of this need, Plantiful Kitchen was born. All of our goodies are Gluten Free,Vegan, Refined Sugar free, Seed-oil free AND delicious.
I hope you think so too!
XOXO
Barbara (founder)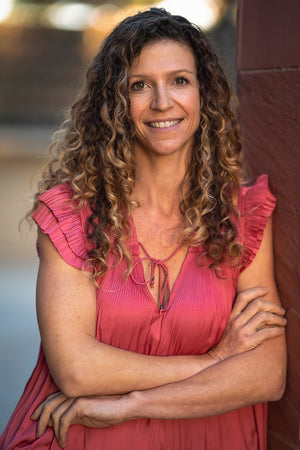 Reviews
I just had your bread for the first time. I've been wheat free for YEARS! Like, nearly 20? I have never tasted a better gfree bread product.

Amy P.
Hi team --
I just discovered your keto bread, and OMG -- it is insanely good. I've been eating keto/paleo for 15 years, and this is the best diet-friendly that I've found.

Ana M.
I think I'm addicted to those truffle balls...

John D.
My daughter has nut allergies, so most healthy snacks are out...BUT...she really likes the taste of the raspberry balls! Finally a good solution. Thanks so much

M.H.
De-lish. Everything = gluten free. Everything = Dairy free. Everything = delicious. Try it.

Kara B.
Amazing vegan and gluten free bakery, with a selection of some grocery items like vegan cheese, chocolate, natural soap and many more great quality items ???? Personal favorite is sesame bread ????

Victoria S.
I want to let everyone know how awesome Barbara and the staff at Plantiful Kitchen are. It's so nice to finally have a vegan bakery close to us! The doughnuts are so delicious!!!We are definitely recommended this place to all our friends and family!! And plan on getting yummy vegan bread and doughnuts again!!!

Dawn O.